Welcome to Arnaert website
Here you will find two great themes : IT SECURITY and GENEALOGY
Discover the free ebooks to build yourself virtual security appliances. Based on open source, all the resources at your disposal can be realized free of charge with basic computer skills.


You can find our ARNAERT Genealogy
Arnaert genealogy will be available and free to consult !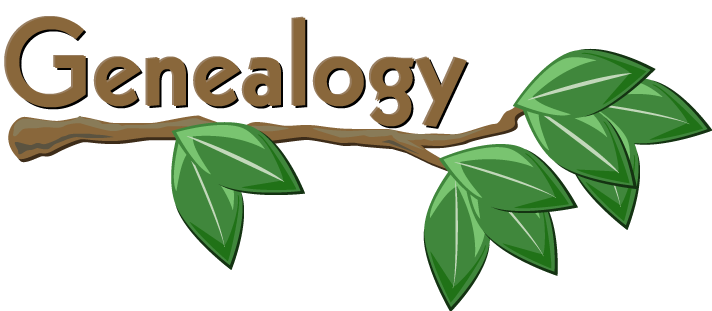 We have recoling a lot of informations from web, microfilms, Mormon's Archives...

Don't hesitate to clic on genealogy on menu to access to it !